2017 is turning out to be a fruitful year for Partisan Advertising, the most persuasive Auckland advertising agency. We're proud and privileged to be working with our amazing long-term clients and we're excited to welcome on board some new companies.
TR Group
We have built a close relationship with TR Group, the country's largest truck leasing and rental company. Since our first TR Group job way back in October 2014, we've been tasked by the TR team with doing another 459 projects. This year we've worked on some really cool briefs, including the interior design of the company's new gym, the company's 25th anniversary celebrations, and some cool social media work which saw TR's Facebook likes jump past 5,000 at the end of July. Our relationship with TR Group has strengthened through the years and they're without doubt some of the most dedicated people we've ever worked with. Where many people only see a lump of steel driving on the motorway, the TR team see beauty and precision. It's an honour to help them bring their passion to life.
Bathroom Direct
Partisan Advertising have been working with Bathroom Direct since November 2011. We've worked with Brent Coutts, the company's General Manager, and his renovation team, on over 100 advertising projects since then.
Steam Stopper
We've always enjoyed working with the Steam Stopper brand, mostly because it's a challenger brand. The brief from our client this year was simple: "Get under our competitor's skin, irritate them, and grab their customers." Mission accomplished.
AMP Capital - Botany Town Centre
We warmly welcome AMP Capital and Botany Town Centre to the world of Partisan Advertising. We've been given the chance to work in a fantastic and unique retail environment, and best of all, Botany Town Centre is five minutes down the road from our offices and it's packed with all the things we love best: pints of Guinness, award winning pies, and frozen Cokes. What more could you ask for?
Hobson's Pledge
Before you lose your mind, it's not racist to want all races to be treated as equals. If you disagree, just go and read up on Nelson Mandela or Martin Luther King Jnr. If you still disagree, then you're most likely a racist. But let's hope not. The uniqueness of Hobson's Pledge is that they do not have a tangible product or service to offer, nor are they a political party promising all manner of unattainable things to voters purely to stay in power. They're a political movement looking to change the status quo. Partisan Advertising have been tasked with pushing forward a powerful message. The Hobson's Pledge campaign was totally successful in that the source of much of what they opposed has gone. The Key-led National Party is no longer in power, Christopher Finlayson is no longer Treaty Negotiations Minister, and the Maori Party is out of Parliament. However, the new political landscape hasn't changed much and Hobson's Pledge are continuing to do what they do.
Parkland
The latest addition to our portfolio is Parkland and its group of brands. Another amazing niche business with a range of specialist products, from $15,000 ride-on lawn mowers to $400,000 earth drills. If you've been to Eden Park in the last few years you'll see just how perfect their mowers and irrigation systems have worked on the stadium's field.
Structure Design
Structure Design is an Auckland based engineering firm who gave Partisan Advertising a very unique brief: "showcase our company values through illustrations". Partisan's head of design, Soo Park, took on the project and created a series of illustrations based on fables and fairy tales.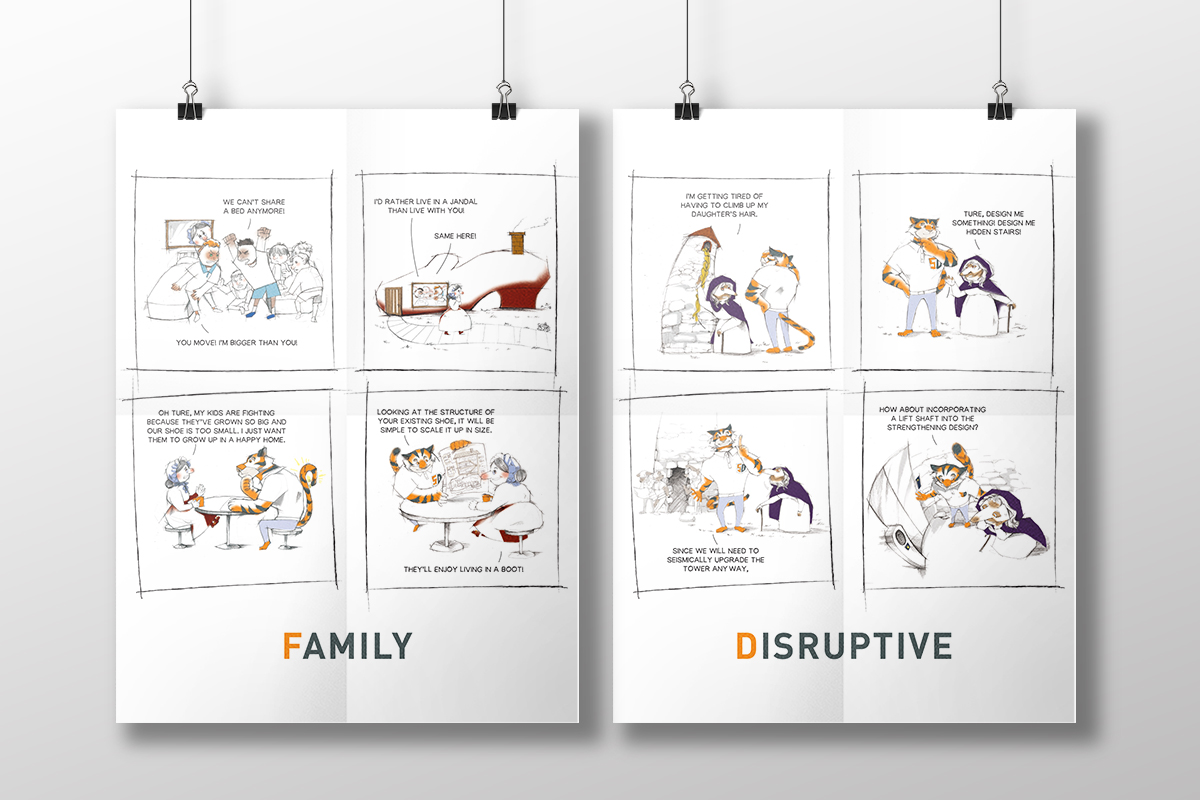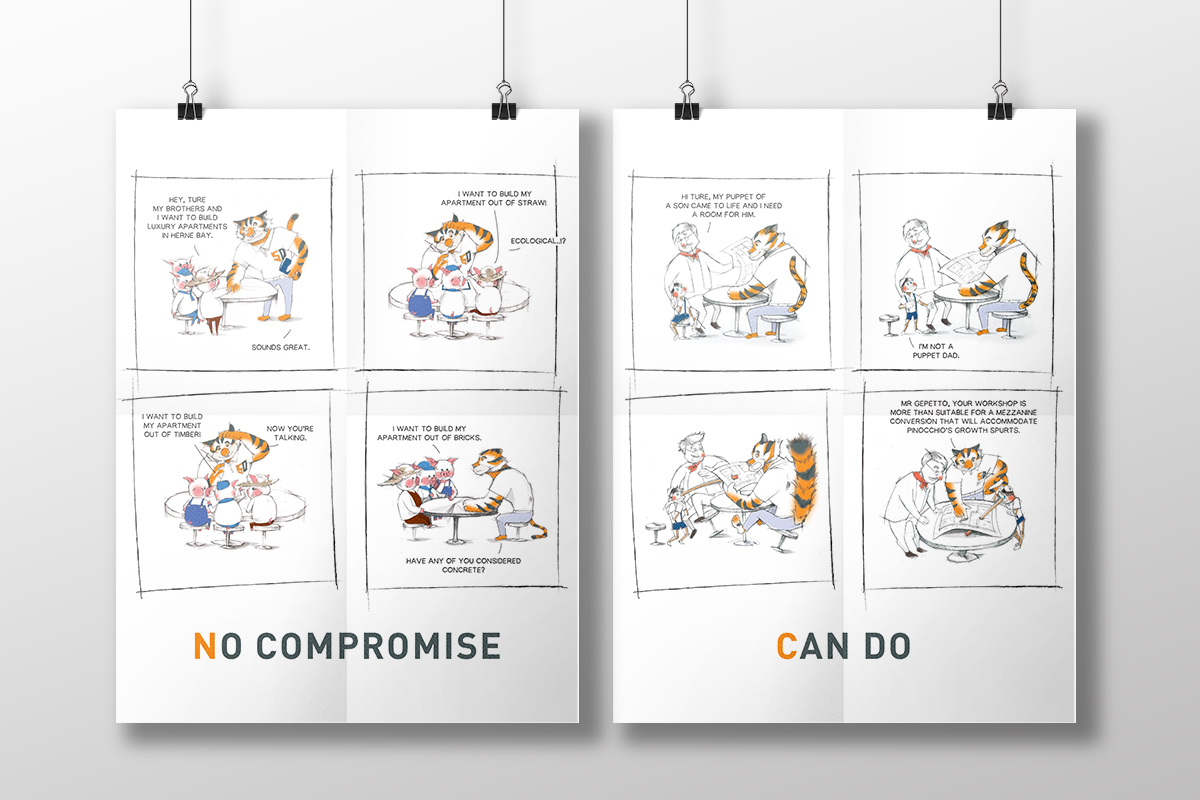 Total Property Worx
Through persistence and hard work, Total Property Worx has grown from a company started by two hard working and determined tradies, to a power house of over fifty industrious individuals.
To all our clients, thank you for trusting Partisan Advertising. Together we can change the status quo.